What are your services like?
Our Sunday morning worship services have a relaxed and friendly atmosphere. The service begins at 10:30am. You can expect to hear a great mix of songs, story, prayer, perhaps a creative surprise mixed in now and again, and the Bible read with relevant applicable thoughts gleaned from the text. We wrap things up shortly after 11:30am. At that point, feel free to slip out quickly, or stick around and enjoy meeting a new friend or two after the service.
Upcoming Services
As we celebrate Advent our theme is "Let It Be" from Luke 1:38 where young Mary responds to the angel's confusing, amazing, disruptive news.   Mary asserts that she is Lord's servant therefore, "Let it be to me according to your word."  This Christmas, like Mary, let's embrace what God has and is doing, rather than working frantically to make things happen. We trust it will be enriching to view the characters in the Christmas story through the let-it-be lens.  Come along for the advent journey this year.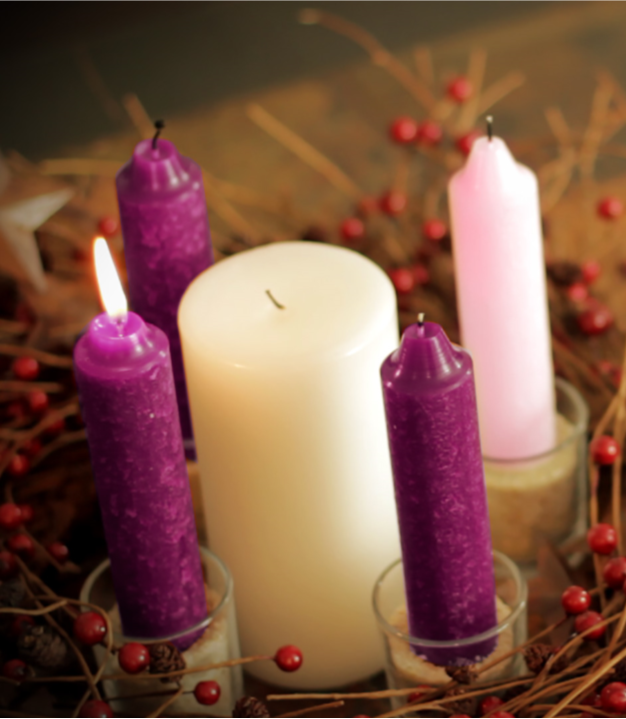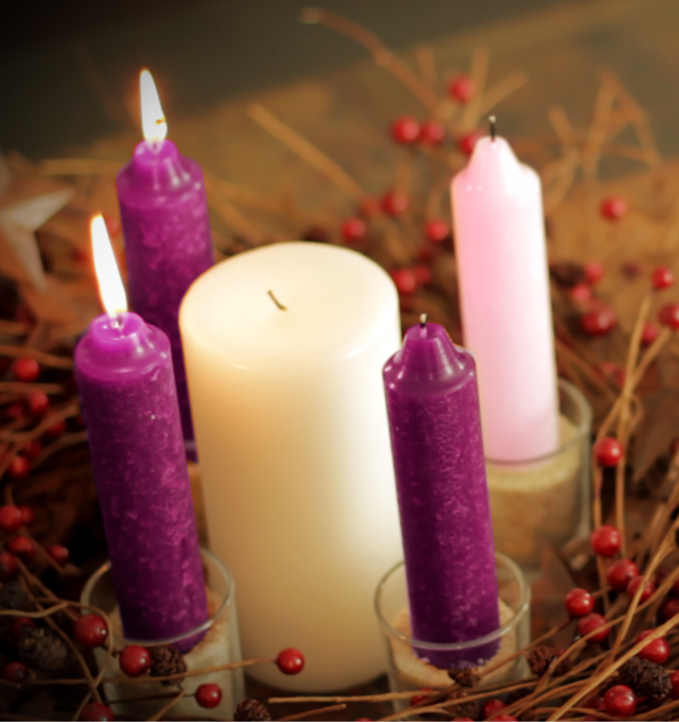 Advent 2 – Joseph: Peace in Letting it Be (Matthew 1:18-24)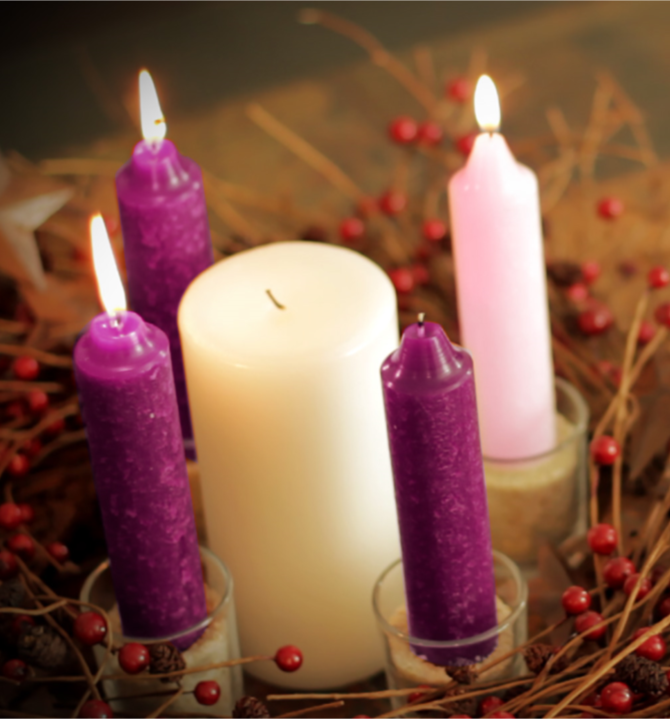 Advent 3 – Shepherds: Joy through Letting it Be (Luke 2:8-20))
Advent 4 – Simeon: Love Does. Let it Be (Luke 2:25-35, John 3:16-17)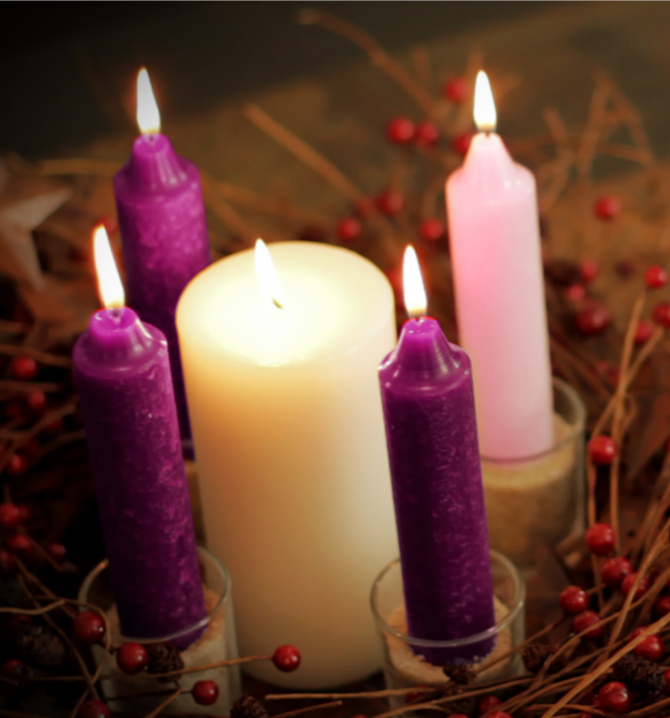 Christmas Eve Service @ 6pm – Jesus: Let it Be
See you again in 2024!
How long do they last?
Sunday services typically last 60 minutes, beginning at 10:30 and ending at 11:30 a.m.
What is your style of worship?
Truro Alliance Church enjoys singing a variety of songs, including hymns, choruses, and sometimes kids songs! You will also experience reading Scripture together, the sharing of God-stories, and mission moments.
What is typical attire?
Most people come casually dressed, feel free to wear whatever you like.
Is childcare available?
We love having children join us Sundays.  We never mind a little disruption in the service, however should you require it, we have an unstaffed nursery available with toys as well as a quiet room for you to take the youngsters.  We need to restrict the nursery to one family at a time, due to provincial Covid-19 guidelines.  However, there are other rooms available as well.   Children are always welcome!!