Miriam Stirling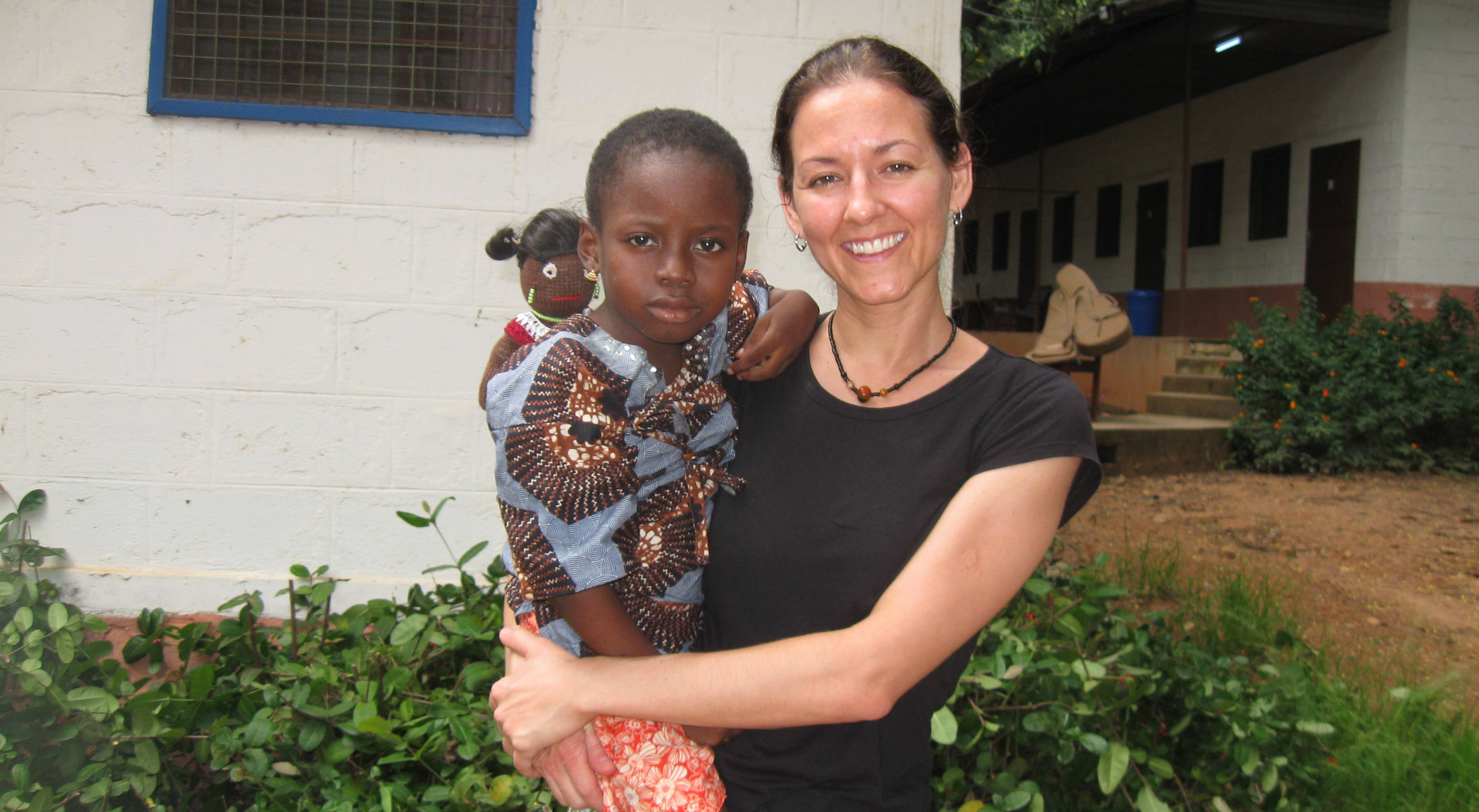 Miriam is a missionary who has a special heart towards HIV/AIDS patients in Africa.
Steve and Natalija Janz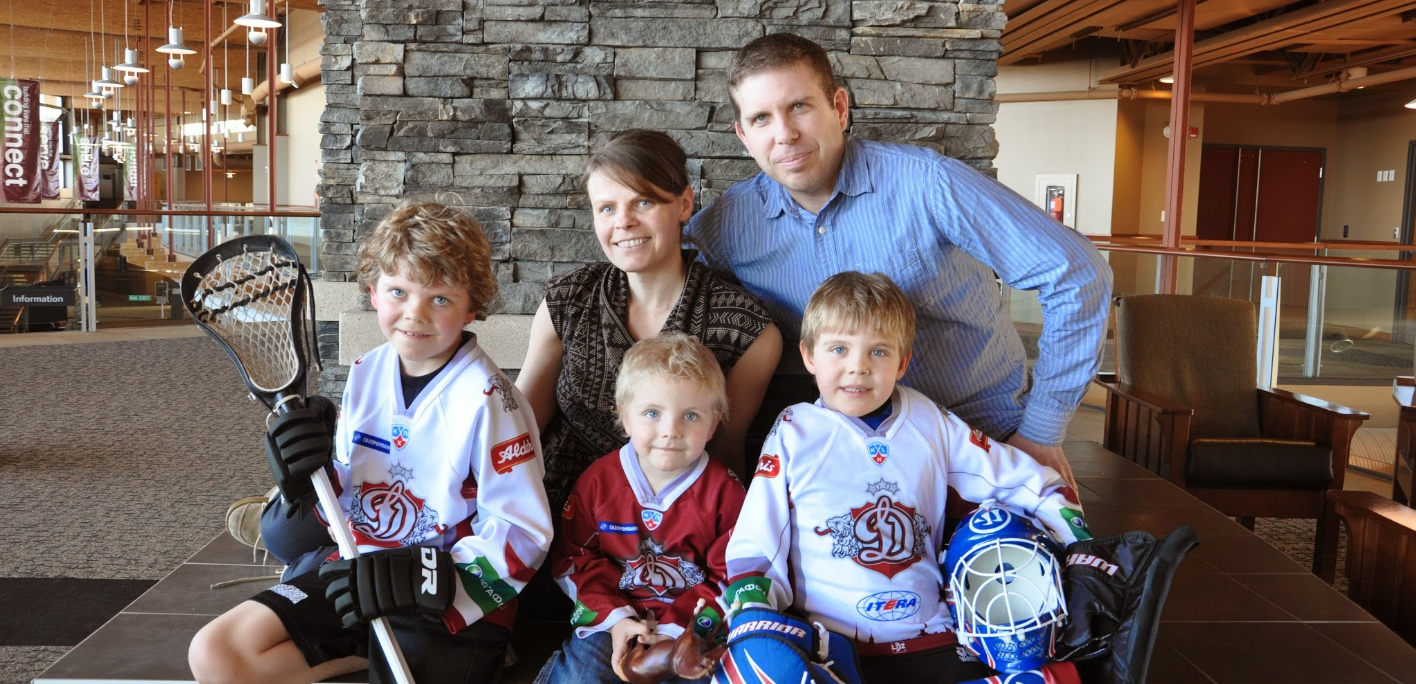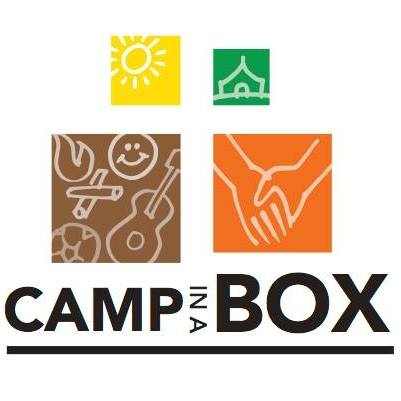 Steve and Natalija have a unique and effective way of developing Christian leaders and evangelizing the youth in Latvia: Camp-in-a-Box. Camp-in-a-Box is an entire camp in a shipping crate that can be transported to any location for use. It includes tents, 75 beds, a kitchen, a large meeting tent, heated showers, toilets, basic sport equipment, program equipment, and essential tools. Camp-in-a-Box is a tool used to complement the mentoring relationships that Steve is building. Each mentor is connected to four kids whom they commit to mentoring for an entire year, before, during, and after camp. These relationships often continue even longer, impacting both the kids and the mentors.
Camp-in-a-Box website, www.campinabox.ca
Facebook, www.facebook.com/campinabox
Hillary & Bobby Baden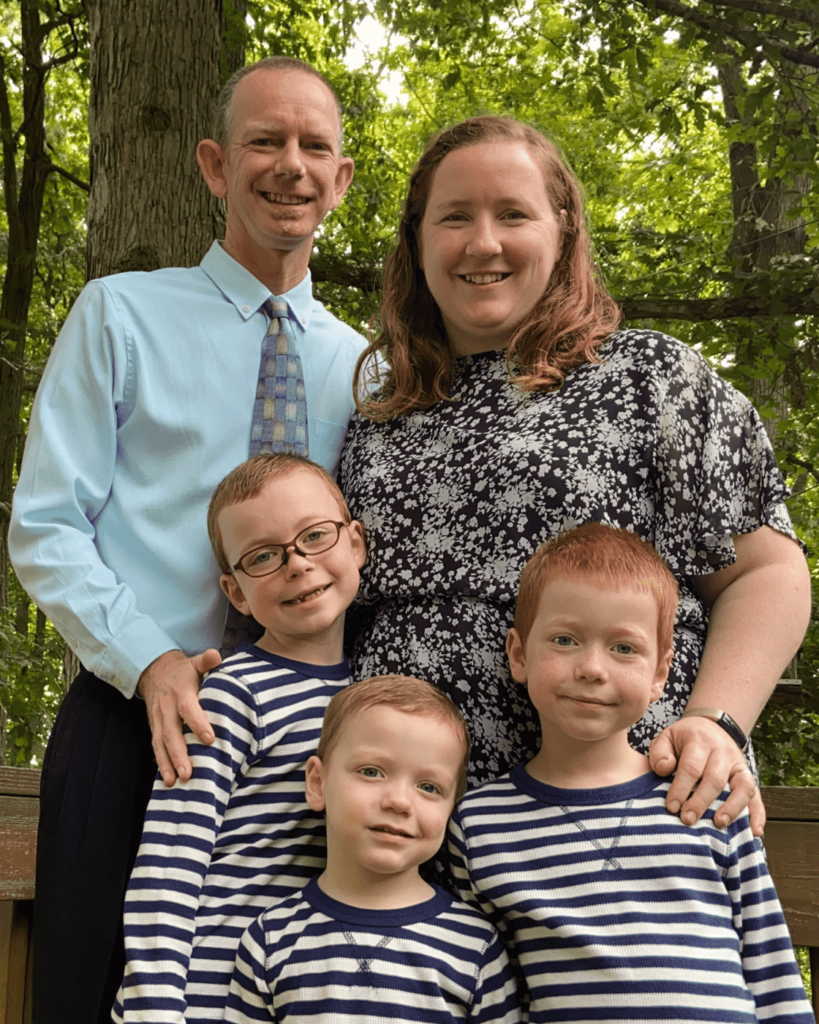 The Badens work with an organization called Christar in Japan planting churches among the least-reached in Japan.
The vision of Christar Japan is to see growing networks of indigenous churches that are reproducing and transforming Yamaguchi prefecture with the Gospel.
The mission of Christar Japan is to glorify God by cooperating with each other and the Japanese Christian community for the purpose of proclaiming the Gospel and establishing networks of reproducing, indigenous churches in Yamaguchi prefecture.
Bobby and Hillary were married on July 10, 2010, and returned to Hirao in 2012 to continue church planting among the least-reached in Japan. They have three sons, Joshua, Noah, and Elijah.
christar.org
christarjapan.org
Badenbroadcast.blogspot.com
Jennifer Franks
Jennifer Franks (MacAusland)
My role at YWAM SF will be to help train DTS outreach teams. Since teams leaving from our base are going to closed countries where they speak different languages, they are often given opportunities to teach English. I will be training them how to teach English as a second language so they will be better equipped. I will also be making sure frontliners who teach ESL have all the supplies that they need. I will have the opportunity to be lead short-term outreach teams as well. I will be teaching English to refugees who are near the base in Colorado Springs, and to any students or staff who would like help with their English.
YWAM Colorado Springs – Strategic Frontiers
We are a YWAM community called to be Kingdom of God advocates.
We live to introduce Jesus and His ways throughout the earth.
We focus on people and places where less than 2% of the population is Christian.
We work for God's mercy and justice in issues like AIDS, refugees,
human trafficking and extreme poverty.
We act in strategic seasons, responding with the love of God in the midst of natural disasters and in international times of openness like the Olympics & World Cup Games.
We train to influence society in areas like Business, Communication,
the Arts and Education.
We mobilize the body of Christ to partner with us in lasting ministry.
We seek to live in healthy community, living out our calling locally and globally.